Visão Geral do Curso
Este curso destina-se a ajudar a planear e executar atividades de divulgação científica em diferentes formatos e visando diferentes audiências.

Público-alvo
ste curso é para investigadores e estudantes de pós-graduação interessados em divulgação científica.
Estrutura e duração
Este curso tem uma duração total de 15 horas, dividido em 11 módulos.

Certificação
Uma vez concluídos todos os 11 módulos, pode ser obtido o certificado de conclusão. Atenção: não há questionário neste curso.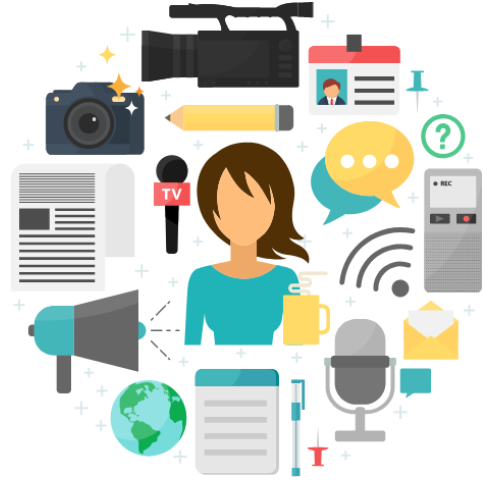 Conteúdo do curso
Autores
Luisa Massarani – Social Communication, Latin America Coordinator at Science And Development Network, SCIDEV.NET, Great Britain and Coordinator of the National Institute of Public Communication in Science and Technology, Oswaldo Cruz Foundation (Fiocruz, Brasil).
Catarina Chagas – Journalist, scientific dissemination consultant at the D'Or Institute for Research and Teaching (Rio de Janeiro, Brazil) and partner of Sinapse Agência de Comunicação e Ciência (Brasil).
Utilização e reprodução destes materiais de e-learning
O material do curso pode ser utilizado para fins não comerciais desde que seja mencionada a fonte/autoridade, tal como estabelecido na Política de Acesso Aberto ao Conhecimento da Fiocruz.
Seu feedback é muito importante, por favor, reserve alguns minutos para nos contar suas ideias sobre o curso: